About Us
Trout Auctioneers, Inc. has been actively serving the community since 1920. We pride ourselves on our dedication to, and consideration for, our customers.
We started in business as general farm auctioneers and have liquidated many dairy cattle and farm machinery operations. In addition we sell real estate at auction and have liquidated many estates having antiques, collectibles and general household items. Even though founder, Glenn and his son James, have passed and now the key principals Martha Trout (Strawsburg) and her husband Kenny, have continued to enlarge and diversify the business.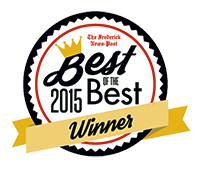 Trout Auctioneers, Inc. was voted by the Frederick News Post viewers as the "Best of the Best"
for 2015 and 2016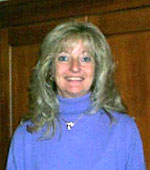 Martha T. Strawsburg
: Granddaughter of Glenn, daughter of James, is a graduate of the Missouri Auction School (1981). She is a Certified Residential Appraiser of real property, and also does appraisals of antiques, collectibles, and general household merchandise. Martha won the Maryland State Bid Calling Championship for 1994. She is the sales manager at our modern auction facility.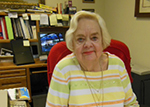 Gladys Ridge : Gladys Ridge has been a member of our firm since 1978. In addition to being our number one auction cashier she is also a licensed real estate appraiser in the State of Maryland. She has been appraising residential real estate since 1982 for estates, attorneys and individuals. Gladys is also the executive secretary for the Auctioneers Association of Maryland.


Trout Auctioneers, Inc. is a proud member of the Maryland Appraisers Association


Call or email us today if you need our services:
Phone: (301) 898-9899
Fax: (301) 898-3596
Email: info@troutauctions.com

Experience Doesn't Cost ~ It Pays