Trout Auctioneers, Inc.
has been actively serving the community since 1920. We pride ourselves on our dedication to, and consideration for, our customers. In addition to conducting auctions at our modern
Auction Center
near Frederick, MD, we also conduct them on premises in Maryland and Pennsylvania. With our network of auctioneers in other states, we can take care of your auction needs anytime, anywhere. Our appraisals are timely and well researched. We utilize the most current reference material available, ensuring accurate and substantiated values of your personal property and real estate. Email Us at
info@troutauctions.com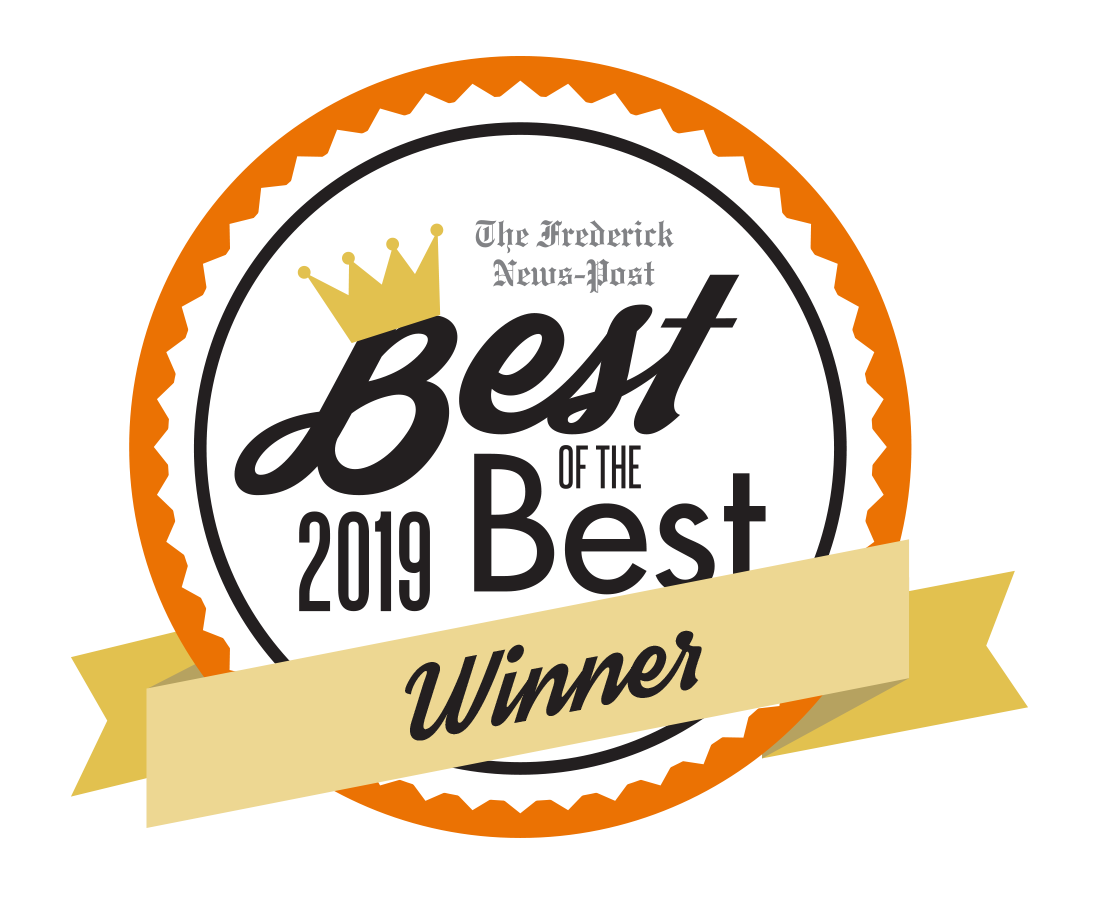 Experience Doesn't Cost ~ It Pays
Upcoming Auctions
You may also follow us on
AuctionZip
and
GoToAuction
Trout Auctions is NOT closing.
Rumors saying we are, are simply not true and may be about another business in Frederick, MD with a similar name