Trout Auctioneers, Inc.
has been actively serving the community since 1920. We pride ourselves on our dedication to, and consideration for, our customers. In addition to conducting auctions at our modern
Auction Center
near Frederick, MD, we also conduct them on premises in Maryland and Pennsylvania. With our network of auctioneers in other states, we can take care of your auction needs anytime, anywhere. Our appraisals are timely and well researched. We utilize the most current reference material available, ensuring accurate and substantiated values of your personal property and real estate. Email Us at
info@troutauctions.com
---
FREDERICK COUNTY COVID RULING - NOVEMBER 12, 2020
How does this ruling affect Trout Auctioneers? Below is clarification from the county council. As this states, we are able to continue operation as we have been under the existing Governor's Executive Order.
"
These regulations will not change what you are currently doing as long as you are meeting the Governor's Executive Orders for mask wearing, physical distancing and sanitizing requirements.  These new regulations only impact business holding special social events outside the scope of their normal business model.  In addition, you are an auction house and are considered a retail establishment and are therefore covered under the terms of the Governor's Executive Orders which is currently limited to 75 person capacity.
"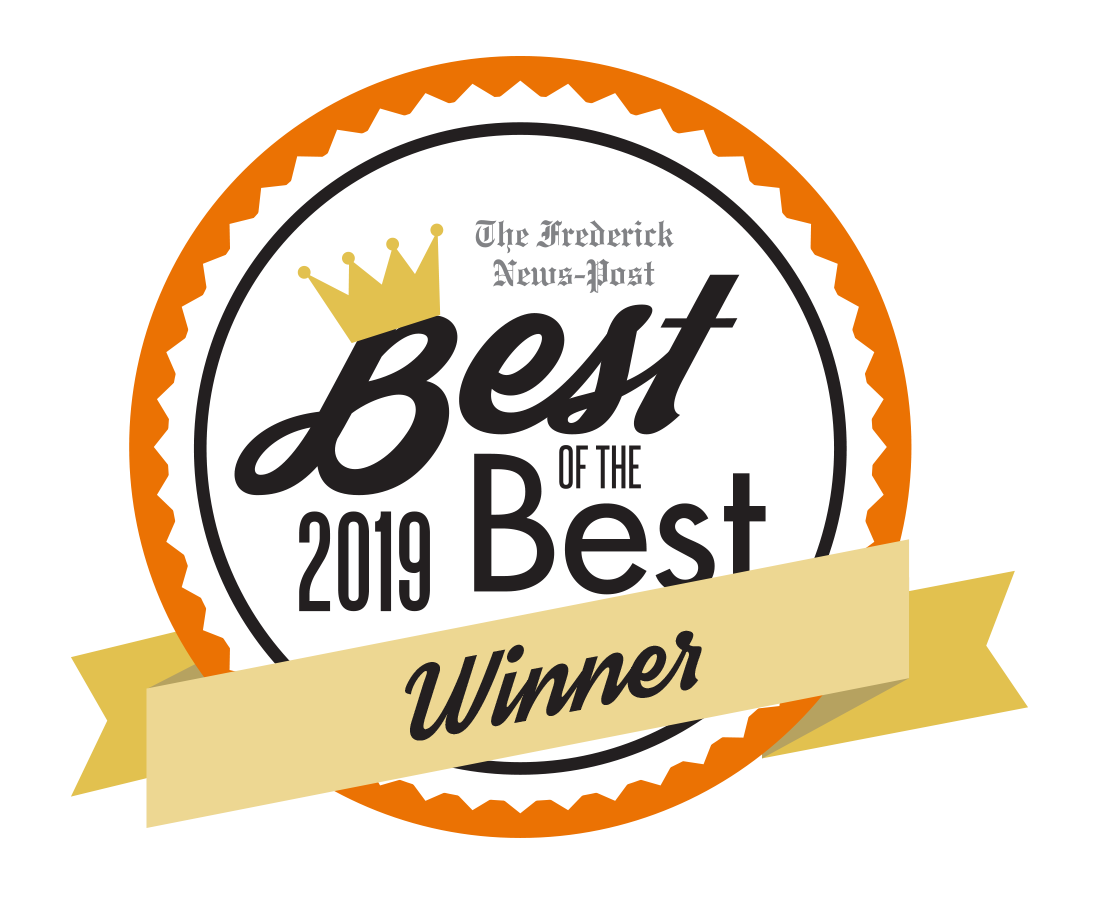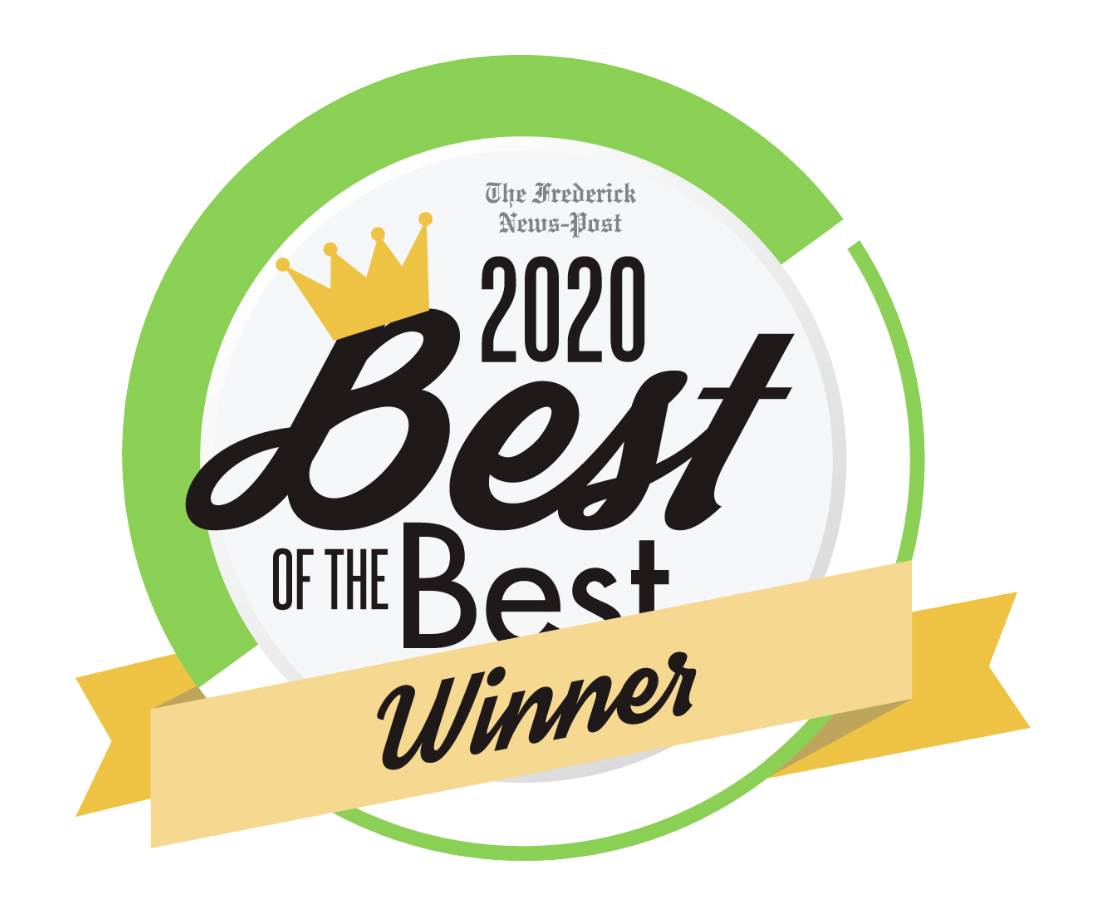 Experience Doesn't Cost ~ It Pays